Document Actions
BUSINESS WITH REAL ESTATE FOR SALE! DRIVE THRU LIQUOR STORE + C-STORE + LAND!!!
Editorial Rating:
Average Rating:
(
24 votes
)
C-Store with 12 pumps and connected drive thru liquor store and land! See below for full details or email me at quikstop2@gmail.com for full sales packet. - Brad
Price

:
400000
Details

:
Title: BUSINESS WITH REAL ESTATE FOR SALE! DRIVE THRU LIQUOR STORE + C-STORE + LAND!!!
Address: 9844 & 9846 South US Highway 59
City: Nacogdoches
State: Texas
Country: USA
Franchised: No, please note that pictures showing CITGO signage has since been removed since owner has opted out of contract.
Years Operated By Current Owner: 12 years
Property is: Owned (includes land)
Important Note: Sale includes both businesses and land!: 1) drive thru liquor store 2) convenience store gas station
Building Sq Ft: 7000sq ft
Lot Square Feet: TBD
Asking Price: $400,000 plus inventory of approximately $100,000 to $140,000
Contact Phone : (832) 858 4004 – Ask for Bradley or (936) 560 6159 – Ask for Sean
Email: quikstop2@gmail.com – Email me for sales package with description, photos, sales info and much more.
FULL DESCRIPTION (liquor store):
Up for sale is this amazingly large and unique DRIVE-THRU LIQUOR STORE (dual bays that fit up to three cars inside the each bay at any given time). The drive-thru bays are a great point of sale advantage for the business. Many customers appreciate the drive thru bay as they are able to zip in and out quickly. The store is also equipped with CRS (Cash Register System) Point of Sale inventory and sales management technology. This system allows the user to track sales, inventory levels, manage purchases and much more. The liquor store is attached to directly to the convenience store and is located on one acre of land. Included in the liquor store are two large walk-in coolers, two large ice makers, a deep freezer and many small stand-alone refrigerators. We stock the finest liquors, wines, beer and spirits with a current inventory level of approximately $100k.
Sales Info: Liquor Store
| | | | |
| --- | --- | --- | --- |
| Q1'09 | Q2'09 | Q3'09 | Q4'09 |
| $207,549 | $188,517 | $171,654 | $241,366 |
Total = $809,085


FULL DESCRIPTION (gas station):
Up for sale is this beautiful country convenience store seated on one acre of land, accompanied with twelve (12) unleaded gasoline and two (2) diesel pumps (freelance gas station - no current active contract). Attached to the convenience store is a large drive thru (dual bay) and walk-in liquor store. The purchase comes with the land, building, gas pumps and other attached items. The convenience store comes with one walk in cooler and the liquor store comes with two walk in coolers with multiple windows (+10 windows on each cooler). The two stores combined also come with two large ice makers and freezers to bag and sell your own ice. Large parking area, air & water machine, private office and large storage rooms are just a few of the many amenities located within the store. The owner has operated the business since 1999 and the business has remained under the same ownership since inception. The business operates conventionally as an "all in one" highway pit stop. Gas station also has equipment to offer sandwiches, hot food (kitchen attached -- includes deep fryer, grill, stove, oven, large three chamber sink), cigarettes, beer, wine, soft drinks, etc. The business is located in a great location for easy visibility. It also has excellent room for growth with minimal supplementary expenses.

Sales Info: C-Store/Gas Station
| | | | |
| --- | --- | --- | --- |
| Q1'09 | Q2'09 | Q3'09 | Q4'09 |
| $179,754 | $234,845 | $229,931 | $181,704 |
Total = $826,234
Final Notes:
Do you want to buy a gas station and liquor store? This is a great opportunity!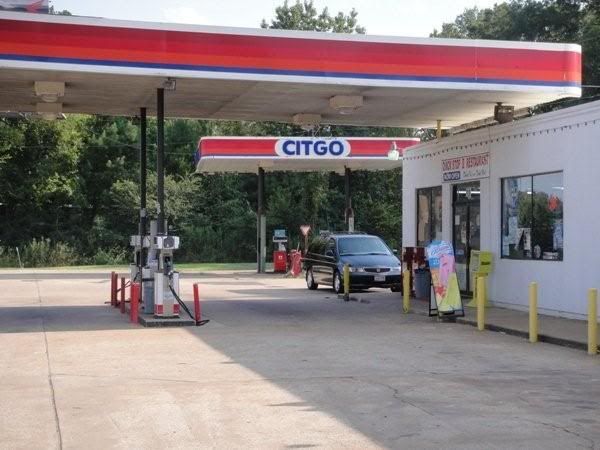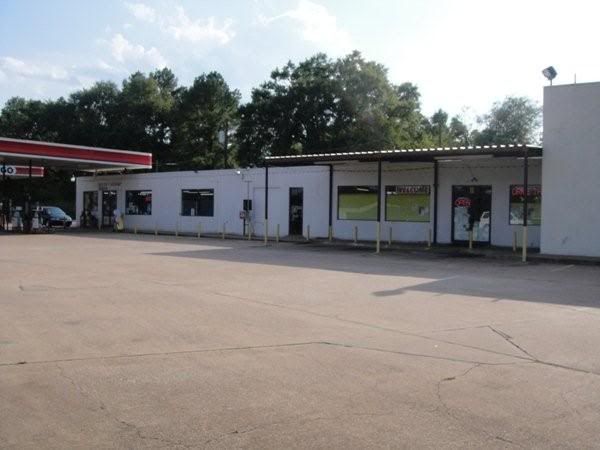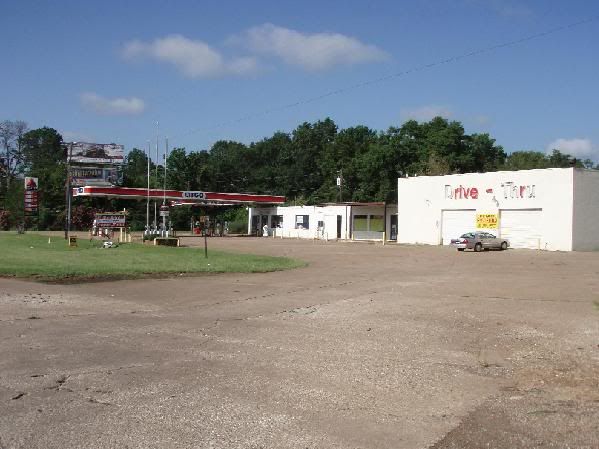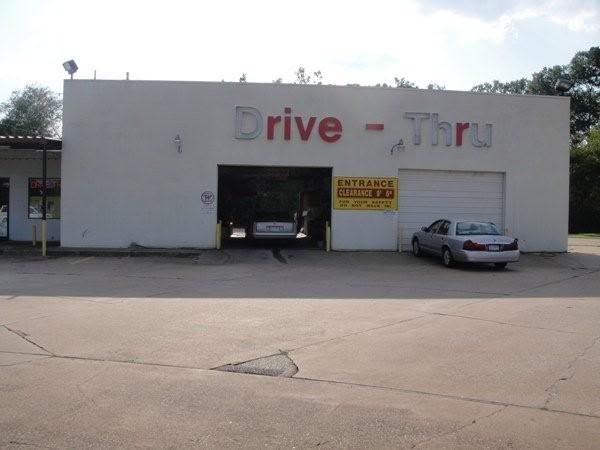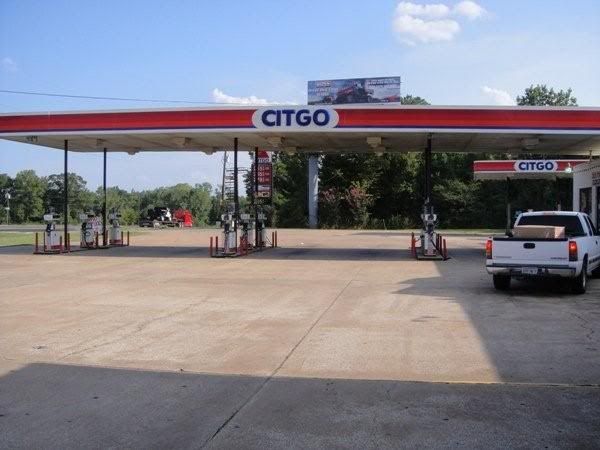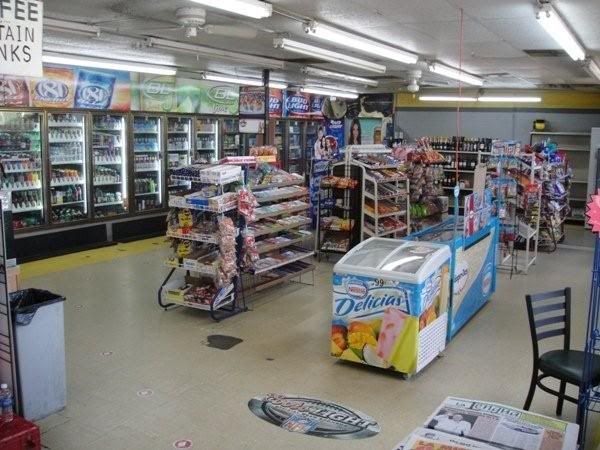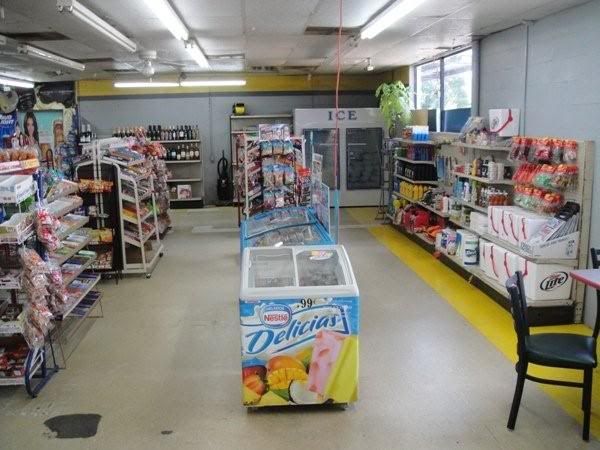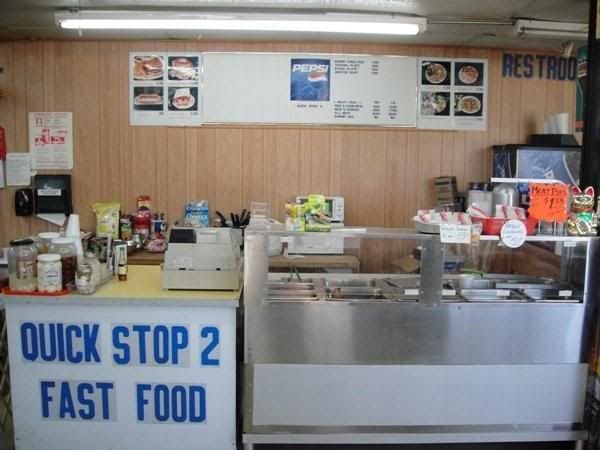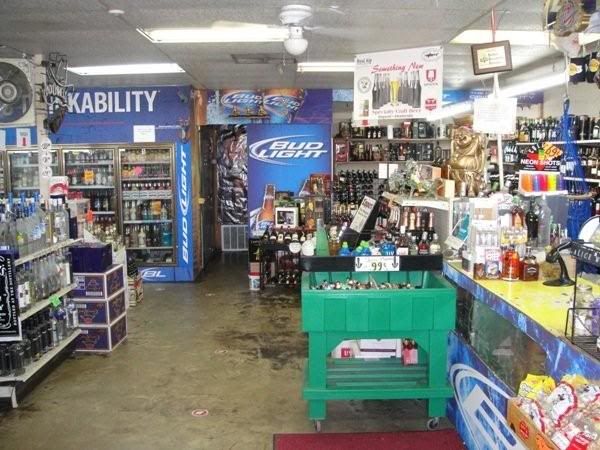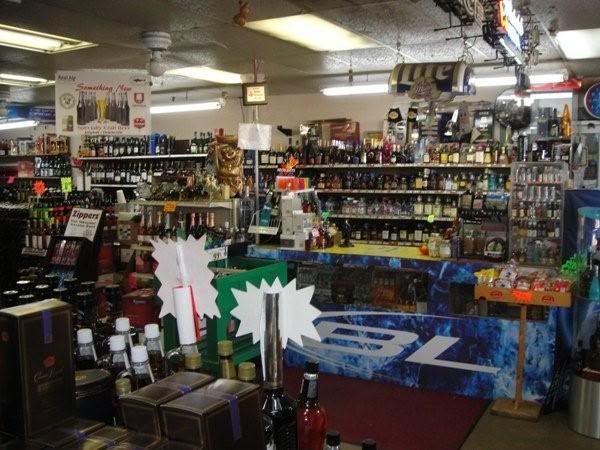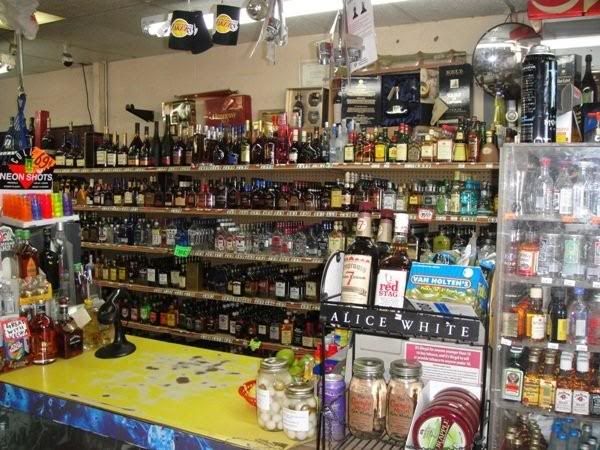 Store Sales

:
1635000
Gas Sales (gallons)

:
18-20K each month
Rent

:
Owned
Building

:
Owned
Location Address

:
9844 South US Highway 59
City, State

:
Nacogdoches, TX
ZIP

:
75964
All items created by seller in this section
Drive Thru Liquor Store, Gas Station and Land
Beautiful liquor store for sale includes a drive thru bay, walk-up night window, twelve gasoline pumps and two diesel pumps. This unique liquor store and gas station set-up attracts customers looking for that one stop shop to pick up their beverages and fill up their tanks at the same time. The entire property sits on one acre of paved concrete land located in between two cities: Lufkin and Nacogdoches. The property is situated in an ideal high traffic location which includes numerous commuters who travel to and from work between the two cities and your typical highway traffic on Highway 59. The liquor store is attached to another walk in retail store which has two drive-thru bays (warehouse design with high ceilings) which can be used as additional storage space or can be rented out to a tenant for additional income. This additional retail property can be leased out or sold by the new owner. It is an ideal location for a tire shop, auto repair shop or any other commercial business. Business has underwent recent construction and images may differ from actual current as is. Please contact us for more info.
BUSINESS WITH REAL ESTATE FOR SALE! DRIVE THRU LIQUOR STORE + C-STORE + LAND!!!
C-Store with 12 pumps and connected drive thru liquor store and land! See below for full details or email me at quikstop2@gmail.com for full sales packet. - Brad